GO VIRTUAL WITH CRUX
Live Stream & Digital Asset Creation Services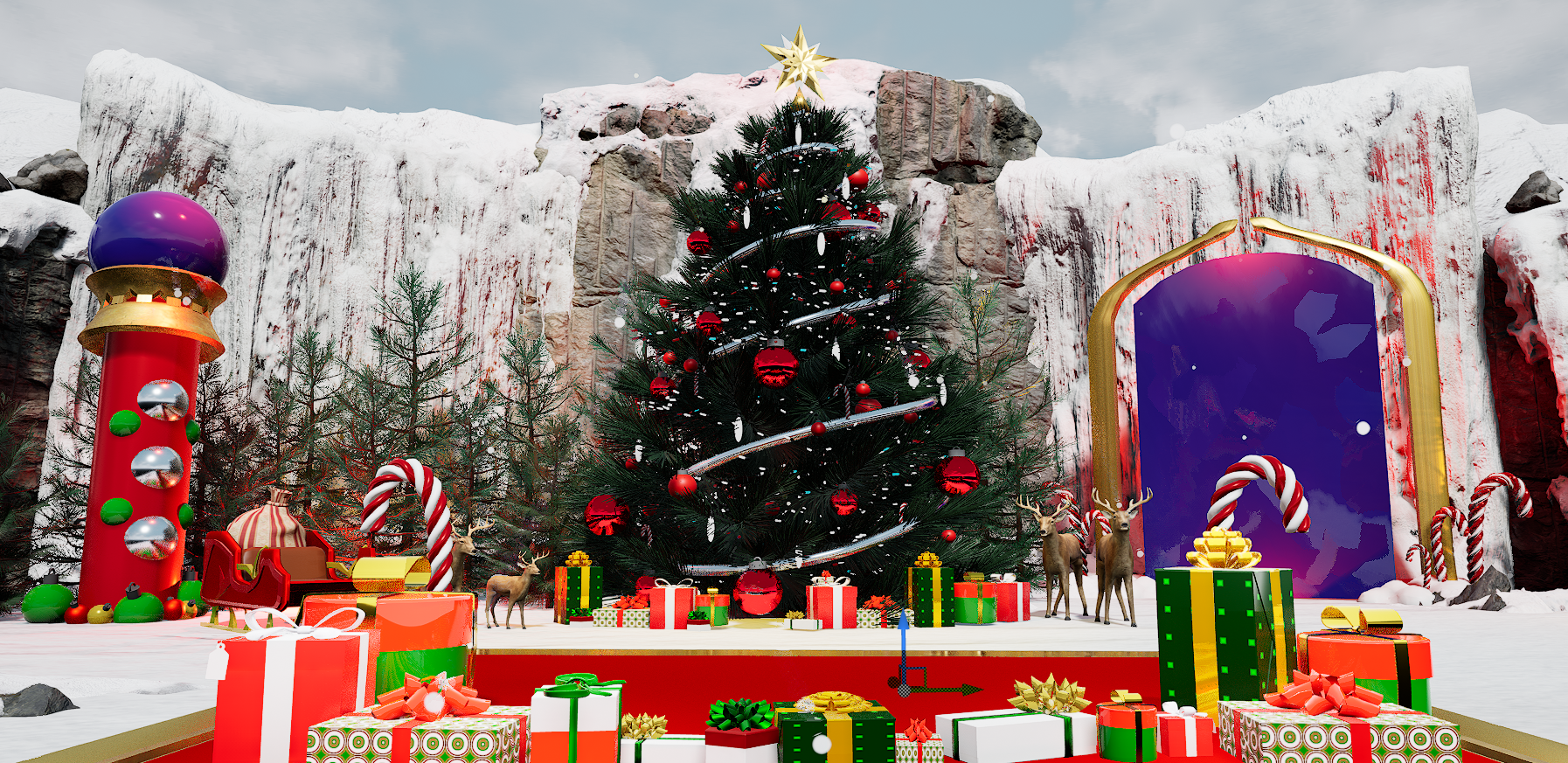 Great For – Concerts, Performances, Competitions and more!
Ready to go live? Broadcast your event professionally and reach your attendees virtually with the Go Virtual Live Stream Package from Crux! High end production equipment, experienced and friendly technicians, as well as all the necessary event planning and labor are standard with each Go Virtual service. If you're looking for some production flare or want to add something more creative to your package, check out the Go Virtual Elements or talk to a Crux team member about customizing the package to your needs and artistic vision.
Share your experience virtually via Live Streaming
Corporate Hybrid Meeting Services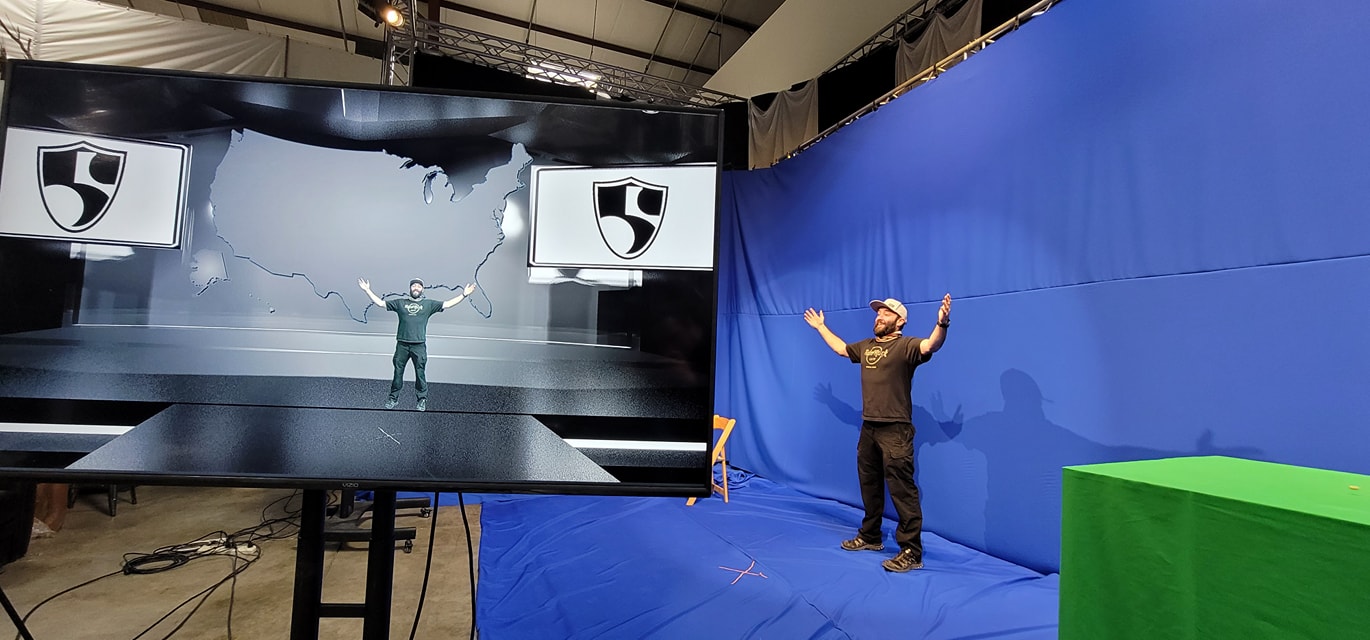 Perfect For – Business Meetings, Corporate Retreats, Family Gatherings, Game Nights and so much more!
Don't let these limiting times stop the fun! Allow Crux to share the many creative ways you can gather with friends, family and attend business meetings or educational seminars with our solution-based Go Virtual Conference Packages. Virtual conferencing and a remote audience does not have to be stressful, dull or frustrating! We will seamlessly integrate professional production equipment and offer on site support; or if you'd like a truly carefree event, we can also take over all credential communication, link dissemination and hosting— check out our Go Virtual Elements for more information.
Experience clarity in communication and have fun with Video Conferencing
Call the Crux team at 530-587-8700
EVENTS – SOUND – LIGHTING – PRODUCTION